about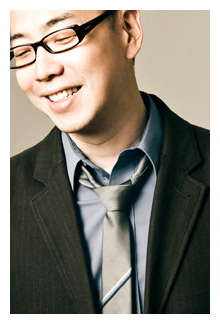 hey there and welcome!
i'm ben and i'm here to share what i love to do.
i shoot weddings, engagements, families, portraits and just about everything in front of my camera. i look for visual beauty, doesn't mean i need a beautiful face to shoot, i find beauty in everything. i'm inspired by a lot of things. moments mostly, that quick glance, that long loving stare, that subtle touch. i document them visually.
i'm a pretty laid back guy. i smile a lot, sometimes too much, and i do a lot of listening when people speak.
so if you like what you see around here, let me know so we can talk… because in the end it's not about me, right? it's really all about you and how we can document and create amazing images.
don't be a stranger. shoot me a message.