i can't imagine how tall their kids are gonna be. rohit's 6'3, rachana's 5'8. i felt like a midget carrying a giant camera shooting these two. =)
we checked out various places in san francisco, from the city hall to the palace of fine arts down to crissy field. we ended the night at a local burmese place. yum! always hits the spot.
i salute you guys for braving the chilly temperature of sf. it's been a pleasure capturing your moments! thanks again for having me.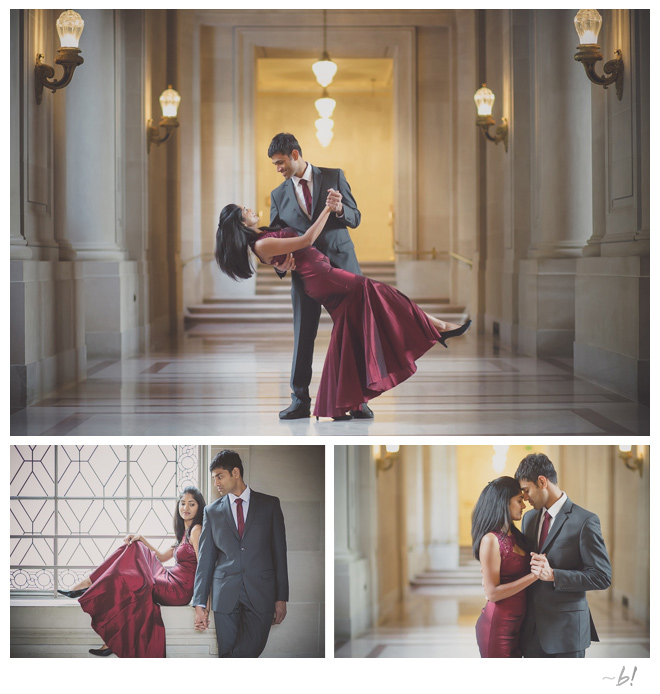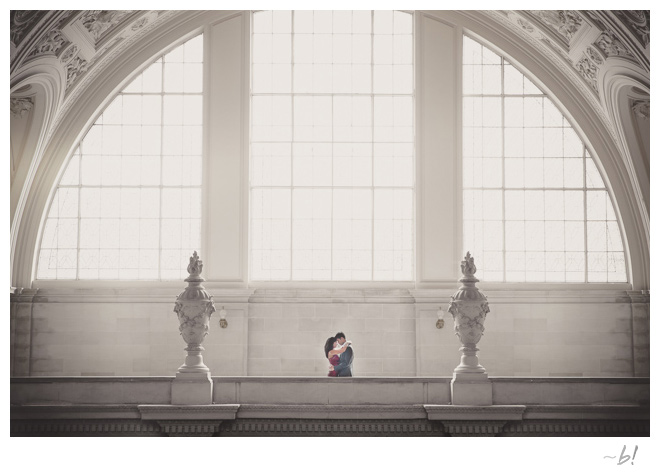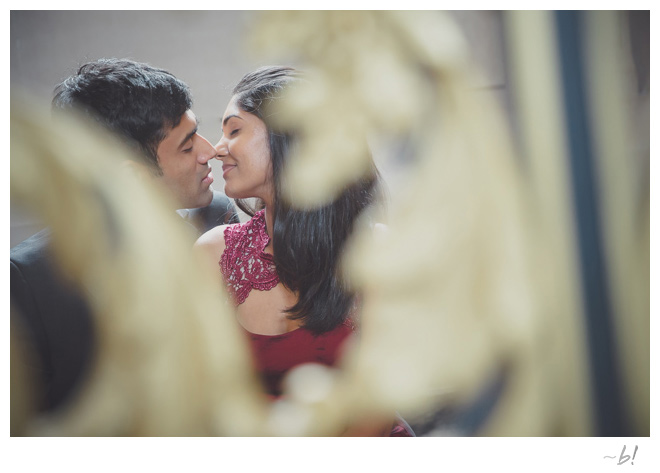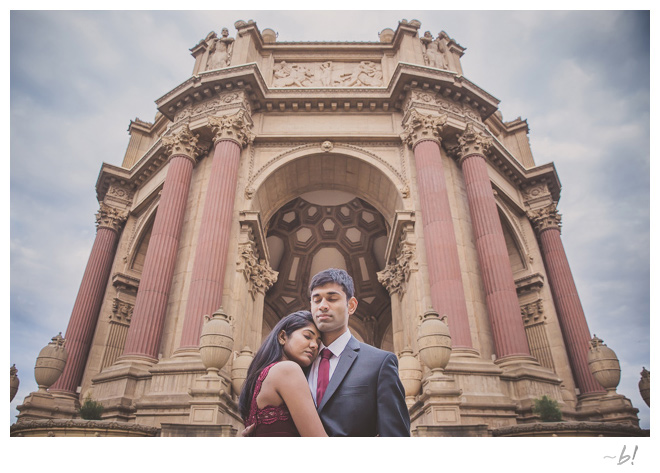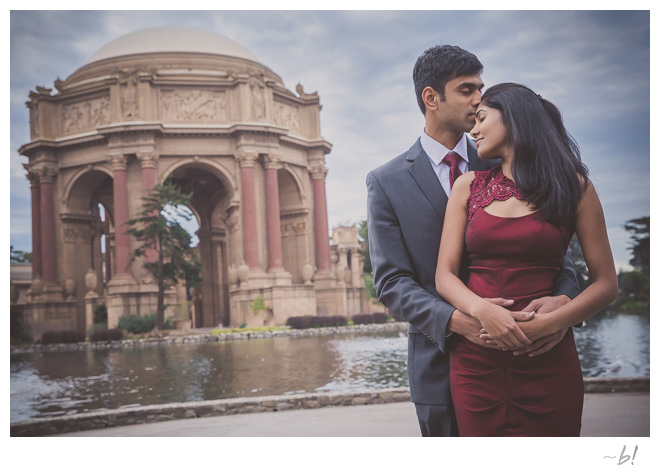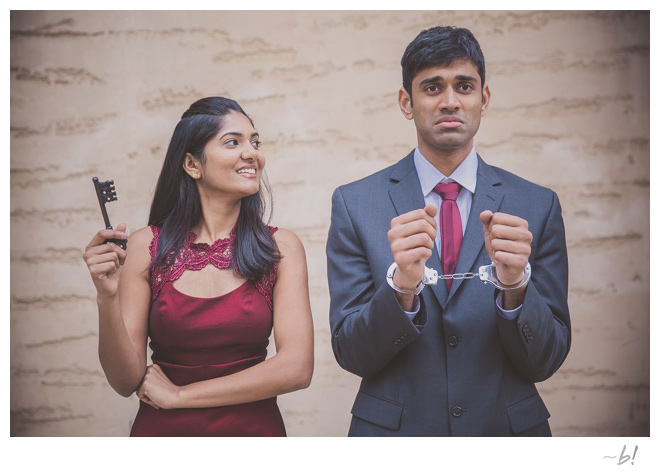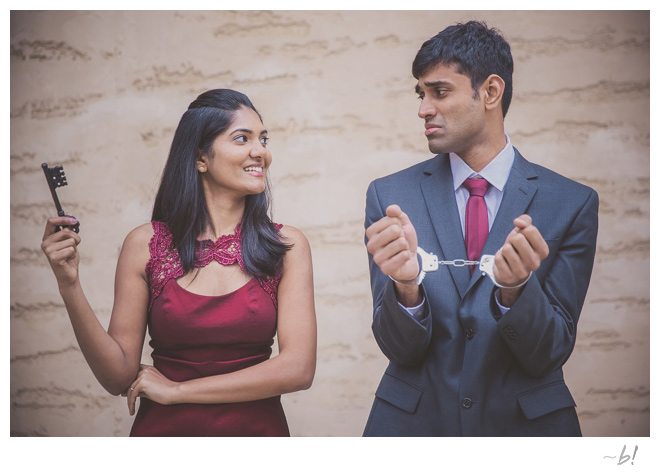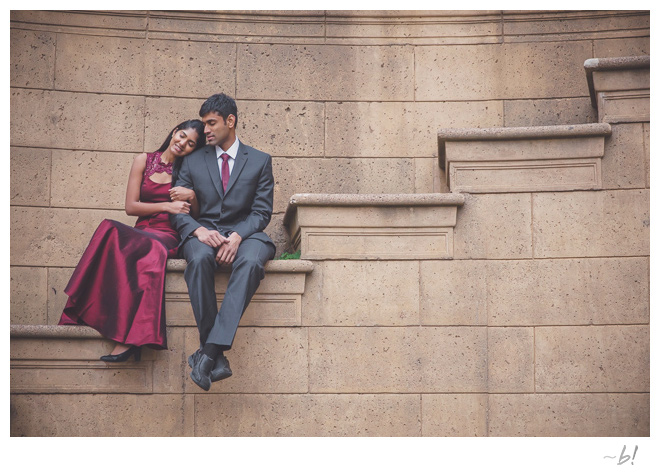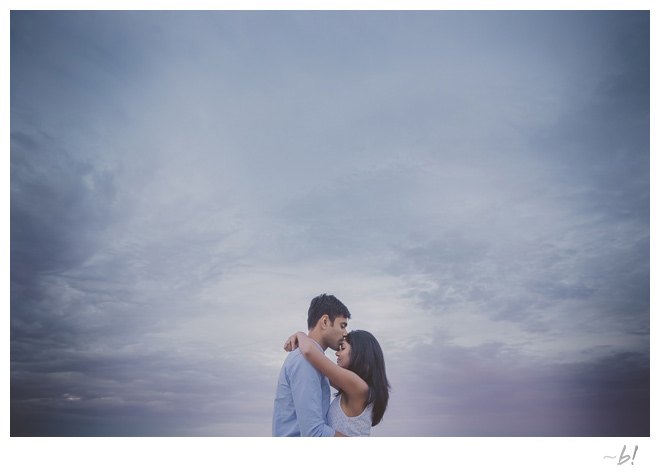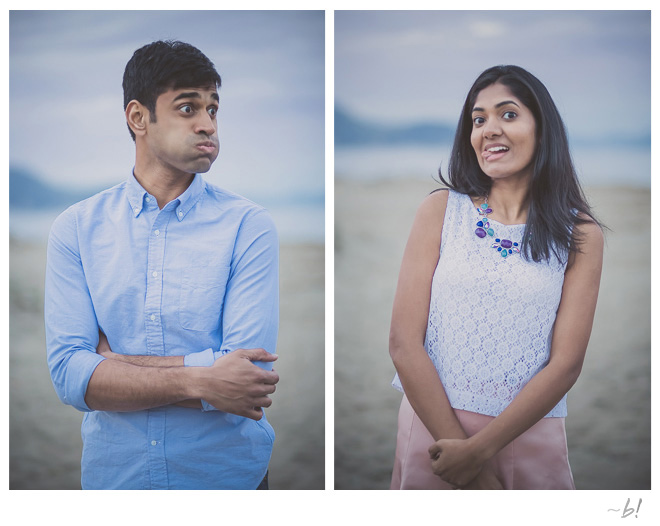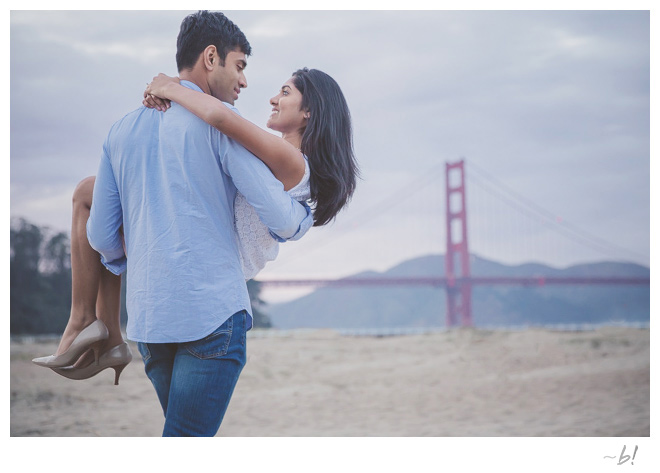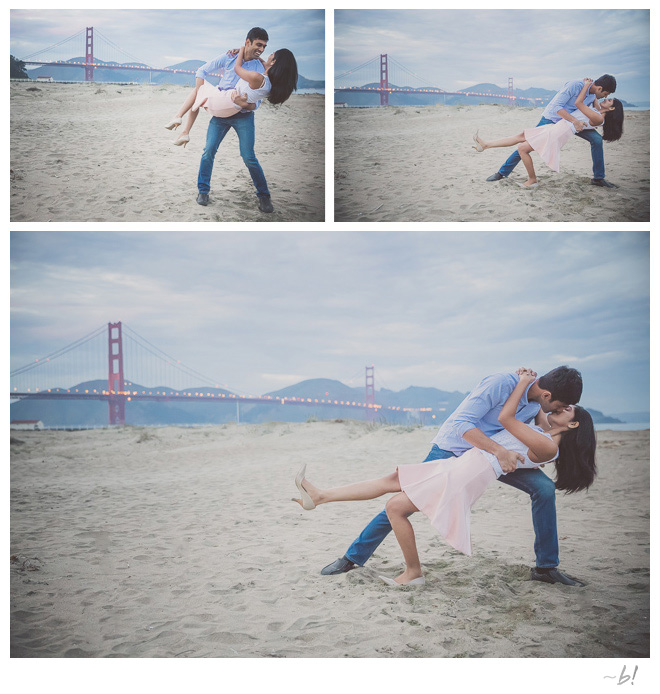 if you let couples be themselves, magic happens.